Hits: 5650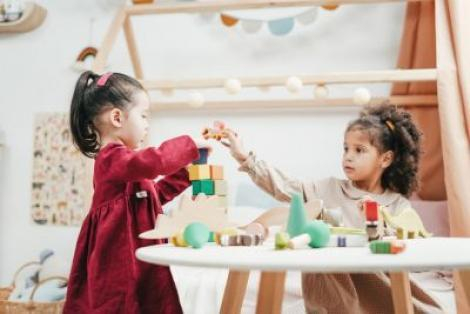 In April, the Australian Government introduced a temporary initiative to offer free child care as a supportive measure to help families as the nation began to respond to COVID-19. This free child care assistance ends on the 13th of July. Read on to learn more.
Hits: 8408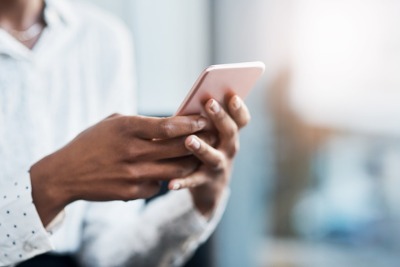 An initiative of Housing Victoria and available to public housing tenants aged 75 years and over who live by themselves, Keeping in Touch is a free and confidential telephone service available in Victoria. A once a week phone call is made to registered tenants to check if they are okay.
Hits: 5205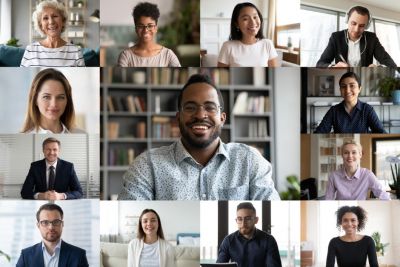 An increase in online meet-ups has some people wondering what the "rules" are. Are they the same as a face-to-face meeting? Here we discuss what makes best practice whether you are a meeting attendee or organiser, some tips on holding an inclusive meeting and communicating clearly.
Hits: 5946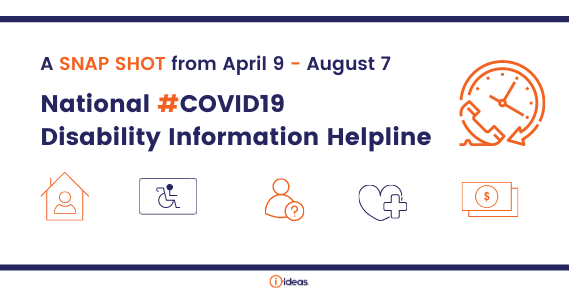 IDEAS has prepared a Snap Shot of the National COVID-19 Disability Information Helpline it helped operate between April 2020 and January 2021. It shows the type of information and assistance people with a disability have needed as the COVID-19 crisis developed.
Hits: 8790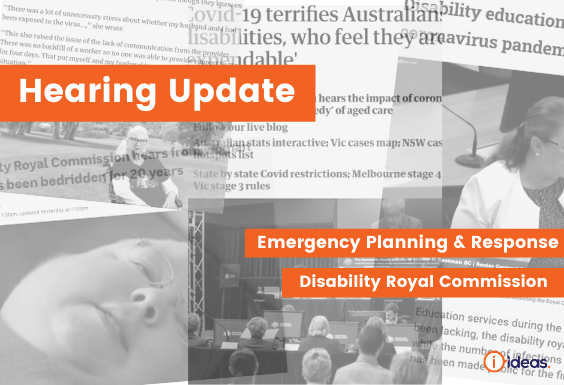 The Disability Royal Commission turned it's focus to COVID19 and Emergency Planning and Response at a public hearing in August.
Hits: 7422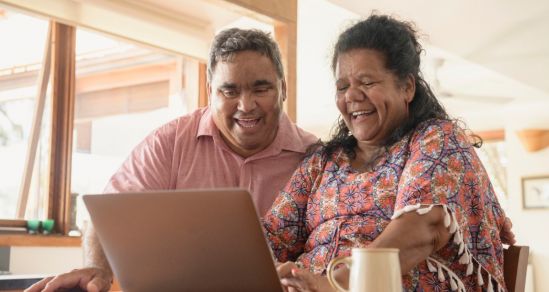 If you are looking for easy ways to share about Coronavirus (COVID-19) with your mob, there are resources to help you. Animated videos, Auslan Video, official posters, brochures and downloads can help you share the message to stay safe.
Hits: 4560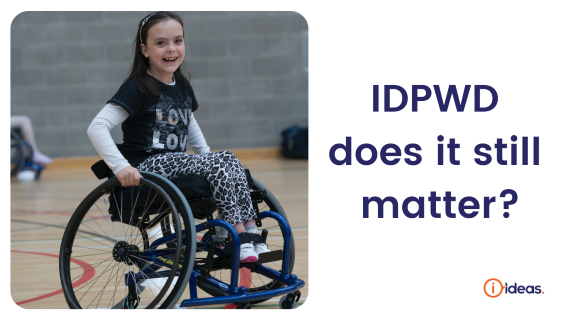 International Day of People with a Disability (IDPWD) is held every year on December 3rd, but does it still matter?