Hits: 2110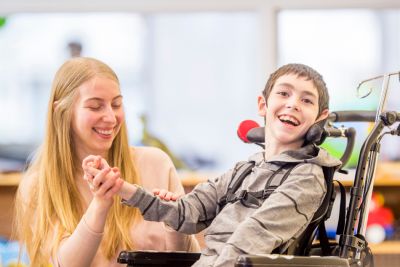 NDIS providers needing help on where to find supports and where assistance is available can read on for important links.
Hits: 3645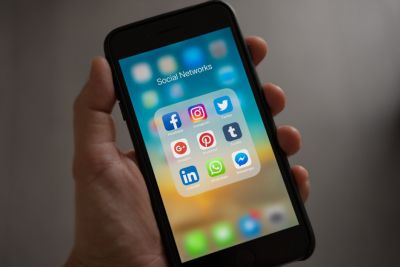 The Australian Government has created a WhatsApp channel for guidance and advice on Coronavirus (Covid- 19) in Australia and released an app from the Department of Health. A second tracking app has also been released.
Hits: 4191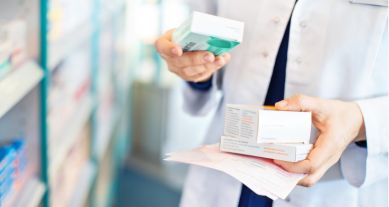 If you need medication, changes have been made available to help you be able to "Stay at Home". From appointments to prescriptions and getting medications, we outline the supports that are available to help you.
Hits: 5278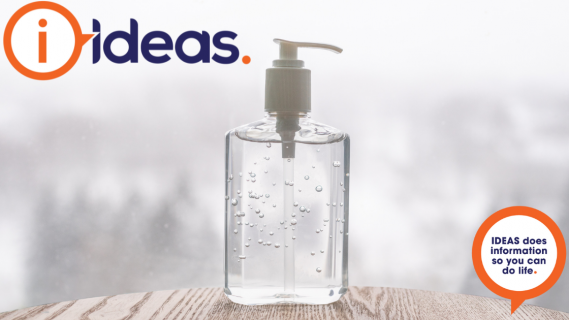 Nothing beats good old-fashioned hand washing as a way to avoid the spread of infections and diseases. With the current situation of Coronavirus (COVID-19), it is more important than ever to practice good personal hygiene. However, if soap and water aren't available then a hand sanitiser may be the next best thing.
Hits: 15542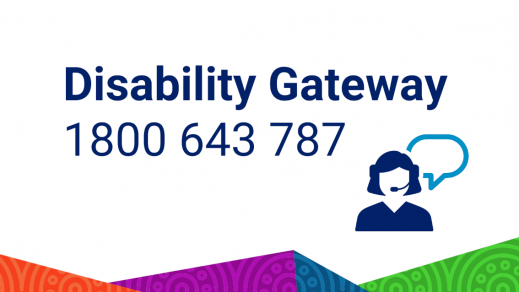 Do you have a question about Coronavirus (COVID-19)?
Do you need help because things have changed?
Contact the Disability Gateway on 1800 643 787.
Hits: 27382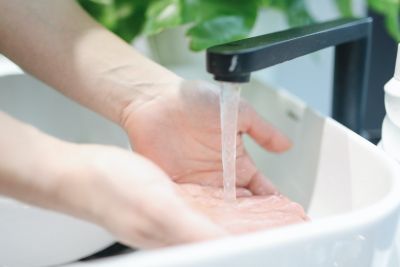 The COVID-19 pandemic has changed the way we live and participate in society. In this article, we write about the recommended strategies for preventing the spread of disease, and then the reasons why each approach is suggested.
Hits: 7064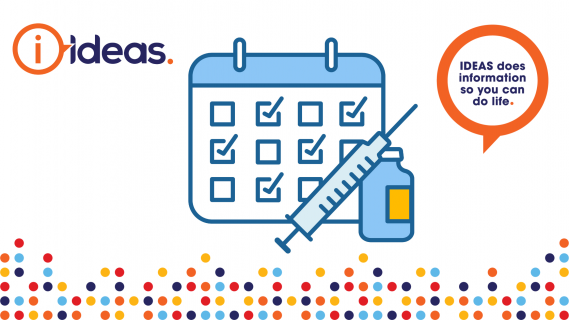 Government-funded influenza vaccines have been available to providers since mid-April 2021. It is recommended that people get their flu shot before the cold and flu season starts. Are you eligible for a free vaccination, and who can you speak to for advice?
Hits: 2385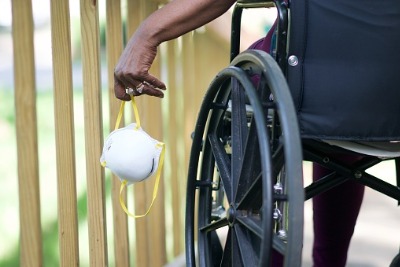 On Thursday, April 16th, National Cabinet (State, Territory and Federal leaders) agreed to release the Management and Operational Plan for COVID-19 for People with Disability.
Hits: 1831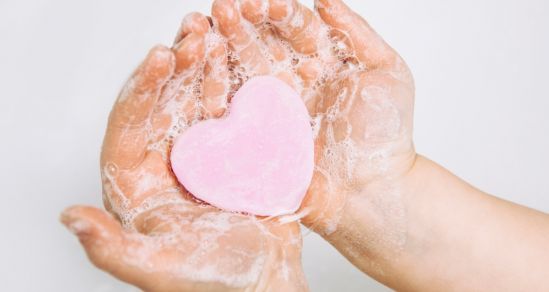 If you are supporting someone who lives with Sensory Processing difficulties, then explaining the need for good hygiene practices to "stop the spread" can be made easier with visual resources.
Hits: 2832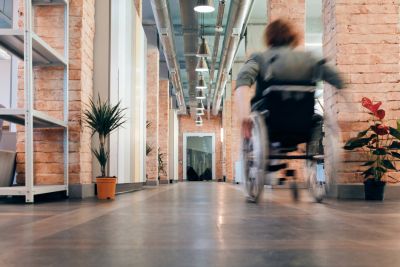 In learning about COVID-19 and the capability of the virus to live on surfaces for extended periods, the implications for cohorts of people with a disability such as wheelchair users require some extra care. More than a case of frequently washing your hands, you need to also clean your wheelchair and components.