Hits: 1428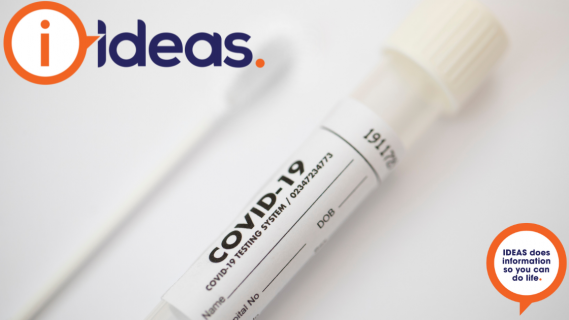 If you employ casuals, please advise them about this payment. The NSW Government recently announced the Test and Isolate support payment for eligible casual workers who need to self-isolate and are unable to work while waiting for their COVID-19 test result.
Hits: 45609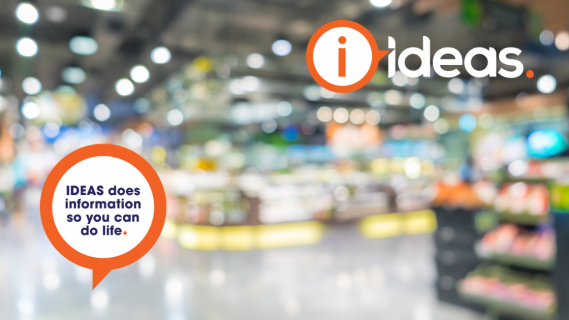 We have seen it before, panic buying and a shortage of supplies on supermarket shelves, especially toilet paper, as a COVID-19 lockdown is announced. Supermarkets introduced drastic new measures to address this, which included strict limits on item purchases per transaction, priority deliveries and restricted access times for Australians who are older or have a disability.
Hits: 321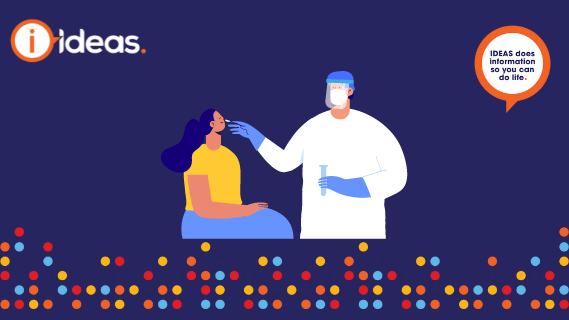 Australians living in aged care are among those most vulnerable to becoming seriously unwell with COVID-19. Stopping this virus from spreading into aged care facilities is our top priority. Testing gives health authorities the chance to find people with COVID-19 who are working in aged care, before they appear unwell. This will help health authorities. They can identify where community transmission is occurring, before there are COVID-19 outbreaks.
Hits: 1902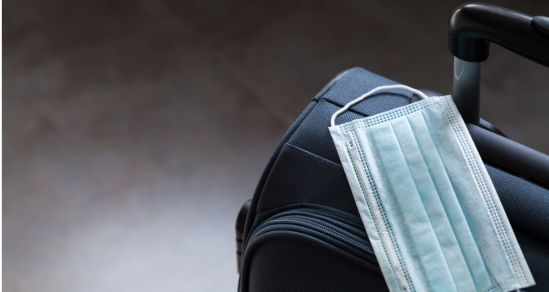 We all have the same priorities. We are all people doing our best to look after our families. We stay at home when we can. But, medical emergencies happen, life happens, and sometimes we still must travel. So, how can we travel safe?
Hits: 2148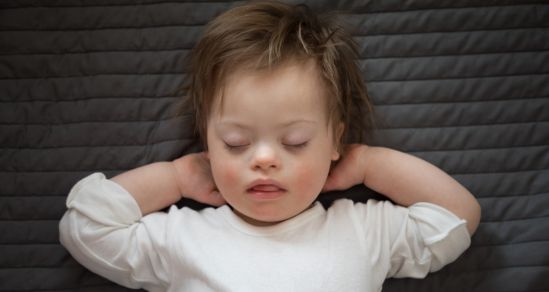 We give you some resources that are helpful for people with intellectual disabilities who either test positive to COVID-19 or are close to a COVID-19 person, plus some resources for workers.
Hits: 1029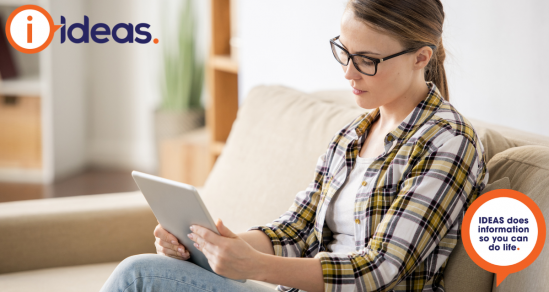 The Australian Health Department has released videos in Auslan about the COVID-19 Vaccines. We share the resources and links.
Hits: 32263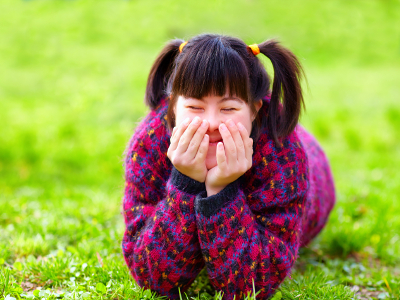 The impact of COVID-19 has been widespread and has changed the way many things work. While we know it has been a challenging time for some people with a disability, there have also been some positive changes that have happened.
Hits: 14248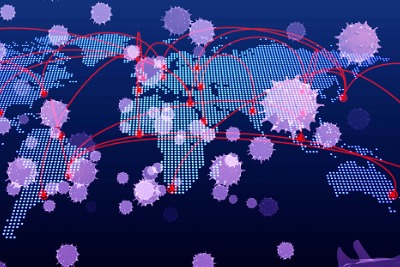 There is a new or "novel" coronavirus (now referred to as Coronavirus Disease or COVID-19) originating from Wuhan, Hubei Province in China with at least 27,939cases confirmed in Australia with 908 deaths so far. The World Health Organisation (WHO) has declared the spread of Coronavirus disease a pandemic.
Hits: 7614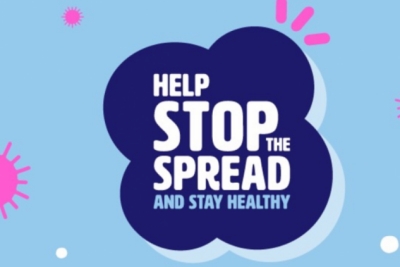 The Australian Department of Health has launched a national campaign to help all Australians be informed and prepared for the coronavirus pandemic.
Hits: 6570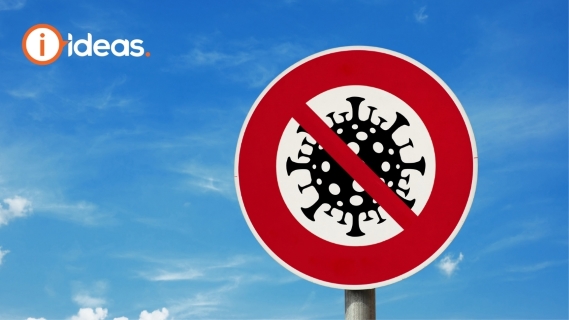 Rules and regulations about where people can go, what they can do and what they should wear have been put in place across Australia to help slow the spread of COVID-19.