Hits: 91088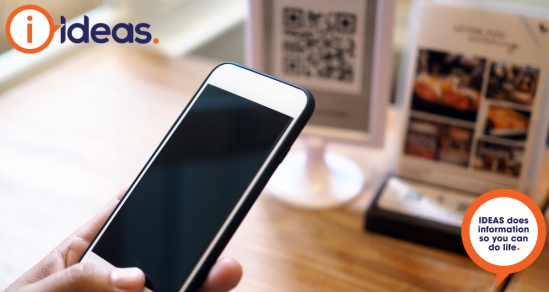 QR check-ins are only required at nightclubs, and for all music festivals with more than 1,000 people. Hospitals, aged and disability facilities may use their existing systems for recording visitors.
Hits: 40952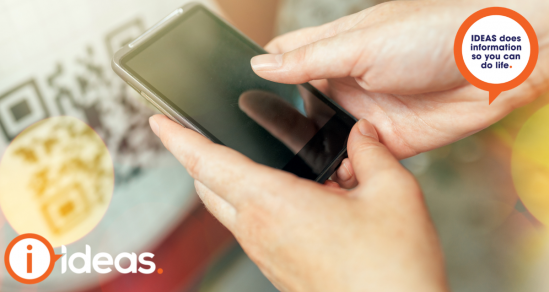 The Check In Qld app is a contactless, free, secure and convenient way for customers to sign into a Queensland business.
Hits: 10163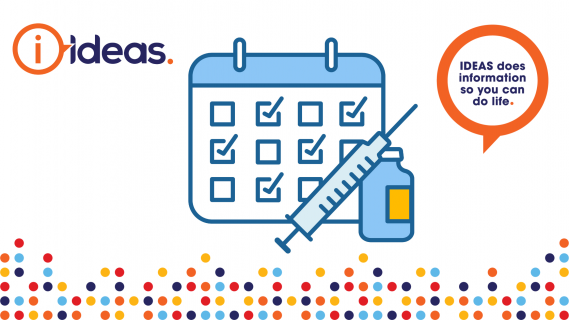 The easing of public health measures and travel restrictions has created a surge in both COVID-19 and Influenza A (the Flu) cases as we come into winter. Both respiratory illnesses can be very dangerous and it's best to be protected.
Hits: 154797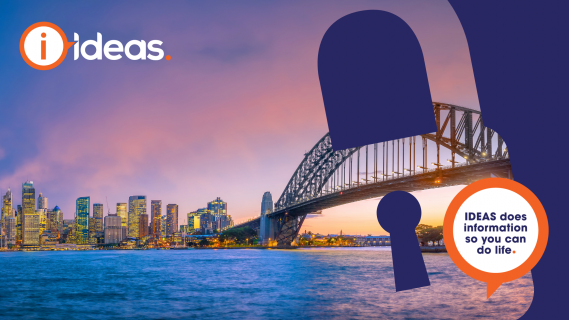 Rules and restrictions and information for all people living in NSW.
Hits: 14645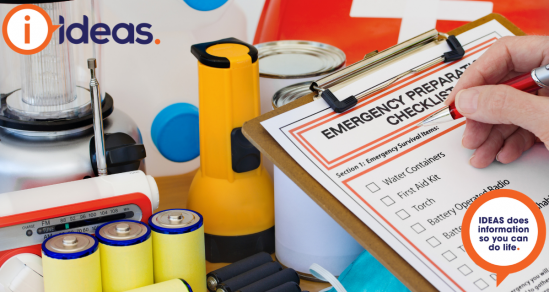 With the emergencies we have all faced in recent history, the need to be prepared is again highlighted. Bushfires, Floods and a Pandemic. In the event, you need to evacuate in a hurry, or you may be without power and clean drinking water, a little planning now will spare your precious time.
Hits: 2553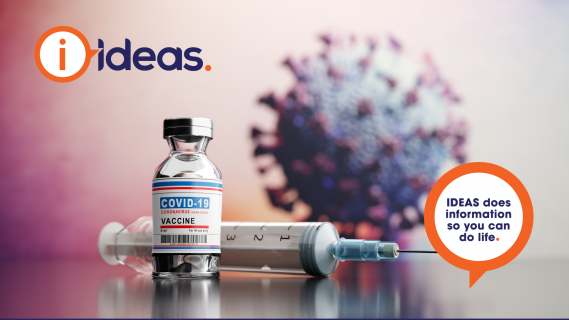 The Royal Commission into Violence, Abuse, Neglect and Exploitation of People with Disability has today released the draft Commissioners' Report of Public hearing 12: The experiences of people with disability, in the context of the Australian Government's approach to the COVID-19 vaccine rollout.
Hits: 17369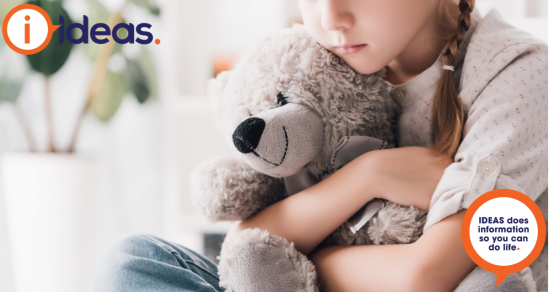 2020 was a year many Australians want to forget. 2021 followed closely. 2022 has begun with a bang.
Hits: 46648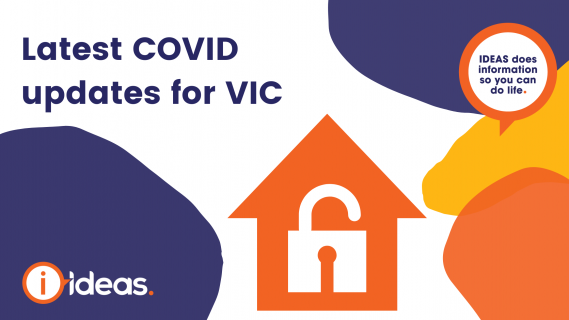 See current COVIDSafe settings in Victoria for living and working, dining and shopping, using services, seeing others, getting active and more.
Hits: 5891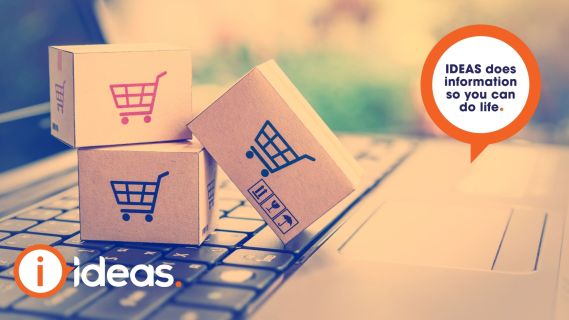 While we are all at home more because of COVID-19, people are beginning to make more of their purchases online. Some people are not confident when making purchases online, and some are overly confident. Making a digital transaction can be scary and you need to be careful. Here are some ways to stay safe and smart when shopping online.
Hits: 4049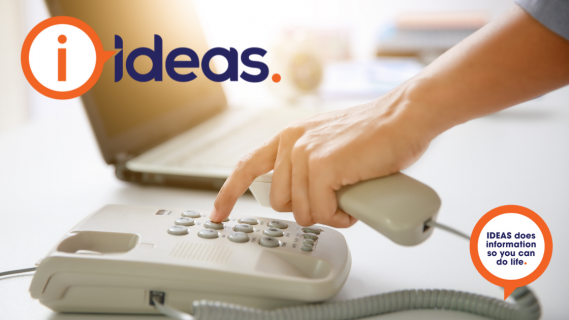 The Telecommunications Industry Ombudsman (TIO) has announced extra support with urgent complaints about telecommunications. This support is for vulnerable and at-risk residential consumers and small businesses in response to COVID-19.