Hits: 11293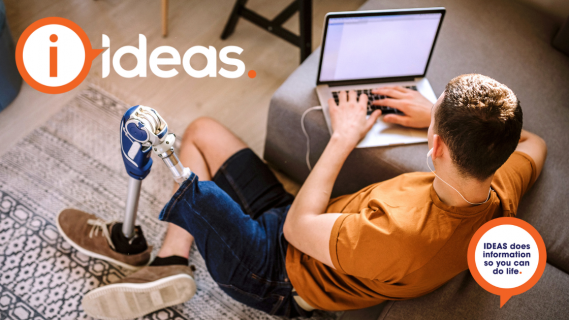 Armchair travel has existed for centuries. In the wake of COVID-19, the concept is taking on a fresh direction. Digital travel is the new way to ramble the world as we recover. As the travel and tourism collective plan to regenerate, the use of digital media to entice travellers in the interim has shown to be strategic, and that benefits us all.
Hits: 10606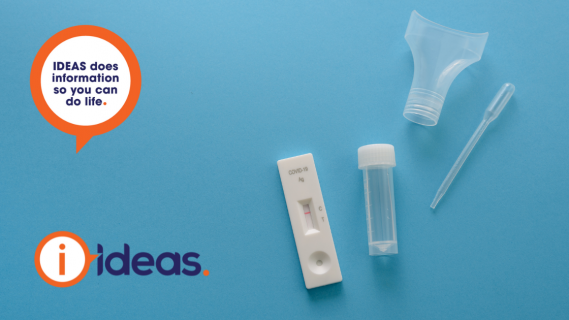 What's the difference between a PCR test and a RAT, and which one should you use?
Hits: 15224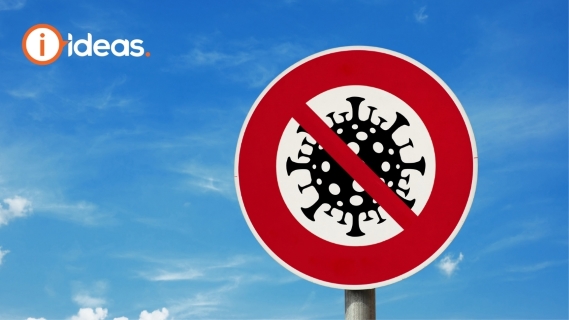 Rules and regulations about where people can go, what they can do and what they should wear were put in place across Australia to help slow the spread of COVID-19.
Hits: 26738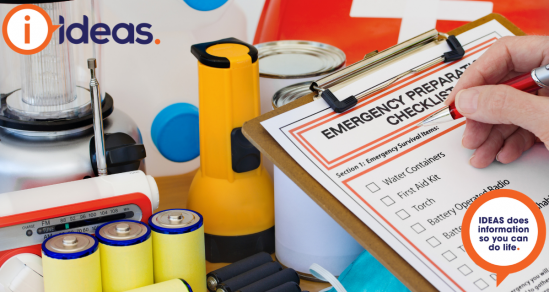 With the emergencies we have all faced in recent history, the need to be prepared is again highlighted. Bushfires, Floods and a Pandemic. In the event, you need to evacuate in a hurry, or you may be without power and clean drinking water, a little planning now will spare your precious time.
Hits: 6757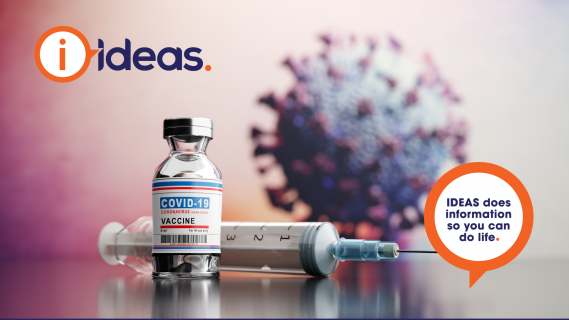 The Royal Commission into Violence, Abuse, Neglect and Exploitation of People with Disability has today released the draft Commissioners' Report of Public hearing 12: The experiences of people with disability, in the context of the Australian Government's approach to the COVID-19 vaccine rollout.
Hits: 31268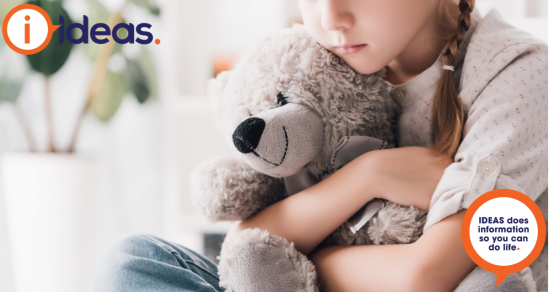 2020 was a year many Australians want to forget. 2021 followed closely. 2022 has begun with a bang.
Hits: 10252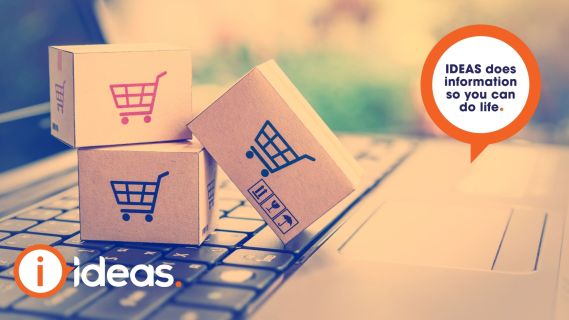 While we are all at home more because of COVID-19, people are beginning to make more of their purchases online. Some people are not confident when making purchases online, and some are overly confident. Making a digital transaction can be scary and you need to be careful. Here are some ways to stay safe and smart when shopping online.
Hits: 8392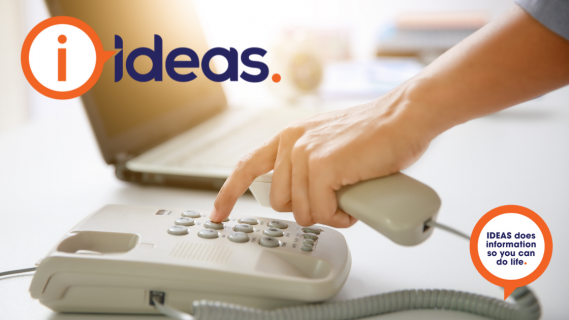 The Telecommunications Industry Ombudsman (TIO) has announced extra support with urgent complaints about telecommunications. This support is for vulnerable and at-risk residential consumers and small businesses in response to COVID-19.
Hits: 19115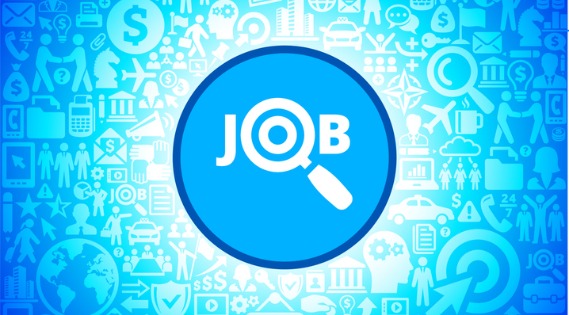 If you are unemployed and receiving a payment from Centrelink, there are things you need to do to keep getting your payments and to improve your chances of finding work.
Hits: 13743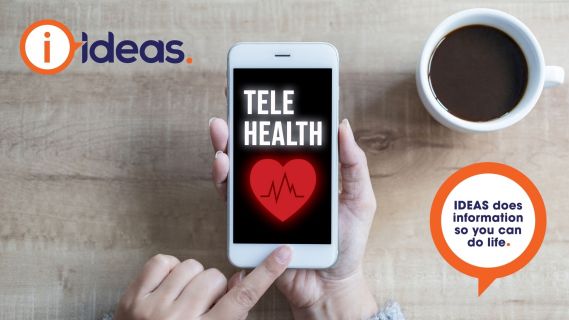 Over the last two years, Telehealth has changed the way health care is delivered, and it is now set to become permanent. You can now talk to your GP or other health professionals from the comfort of your own home, without spending hours in the waiting room.