Hits: 11330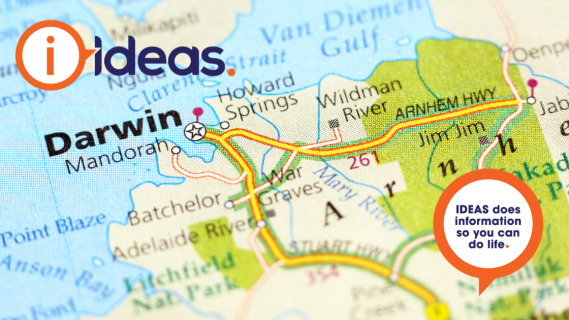 This article has the rules and restrictions people in Darwin, Katherine, and the wider Northern Territory must follow to keep their community safe in the COVID-19 pandemic.
Hits: 3037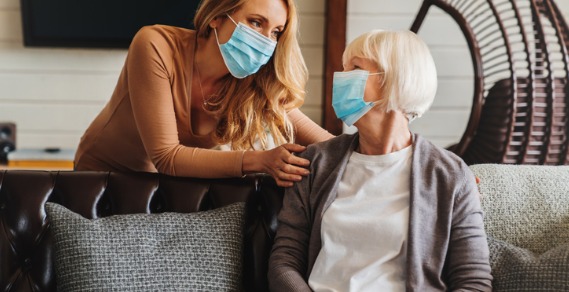 Advice is available on the NSW Government Health website regarding disability support, aged care and home care providers and was updated as of 12 October.
Hits: 86128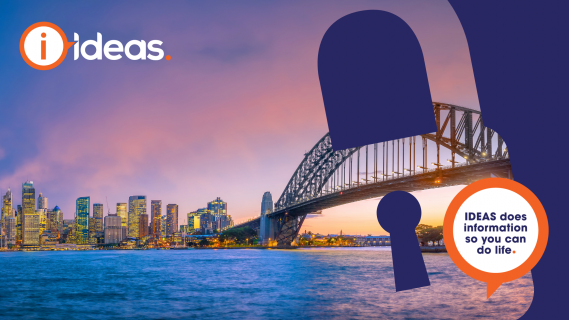 From 11 October 2021, new rules are in place for fully vaccinated people in NSW.
Hits: 36939
School holidays seem to come around all too quickly and children across the country have spent time in isolation, for all the parents who are searching for ideas on how to cope, we are here to help. Read on for plenty of activities to keep boredom away from toddlers to teens.
Hits: 4325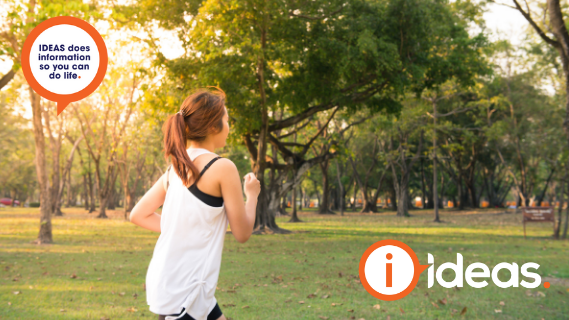 Feeling overwhelmed? Is all the information giving you a headache? Is your nutrition and exercise routine the first thing to go when life gets a little bizarre? That is where IDEAS quick tips to maintaining healthy habits during COVID-19 shines.
Hits: 5289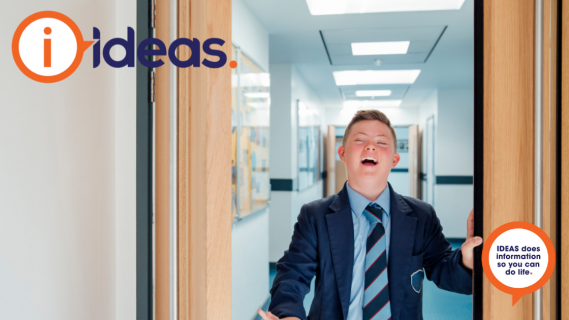 The disruption to routine, moving to children learning from home, and changes overall from COVID-19 have been a rough ride for most. For some parents, educators, and carers, the next hurdle is navigating the return to the school space.
Hits: 4459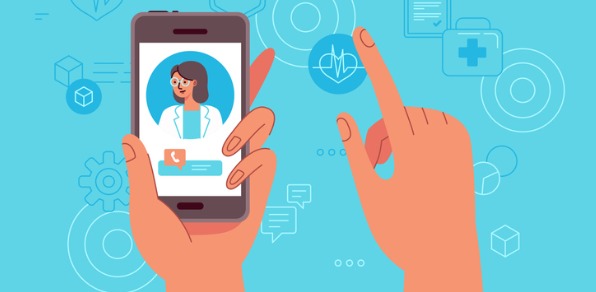 Over the last year, Telehealth has changed the way health care is delivered. You can now talk to your GP or other health professionals from the comfort of your own home, without spending hours in the waiting room.
Hits: 5186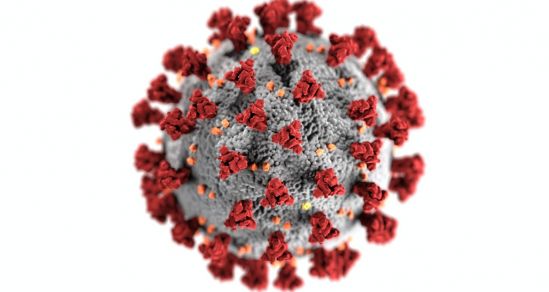 COVID-19 (Coronavirus Disease) is the effect on the human body of SARS-CoV 2, which is a new virus closely related to SARS and in the same family of viruses as MERS. It has not been detected in humans before. It has caused a global pandemic, can cause serious illness and death and is highly contagious.
Hits: 8821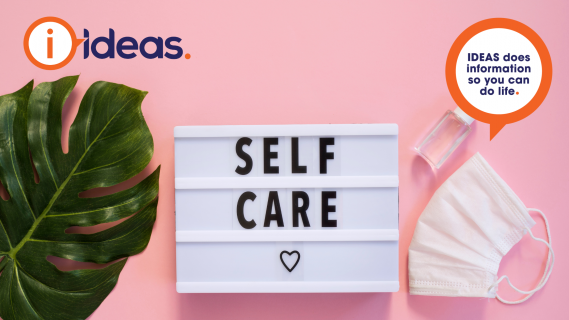 We are living in tough and trying times. The Coronavirus (COVID-19) crisis has had a profound impact on our day to day lives, and we are all experiencing heightened anxiety, confusion and isolation. It's okay not to be okay.
Hits: 5158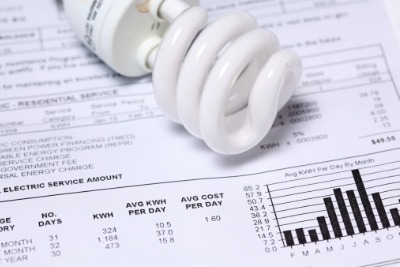 Many people are facing financial hardship because of the ongoing COVID-19 crisis. Because of this, many utility providers, including energy companies, phone and internet providers, government services, and insurers are offering their customers flexibility when it comes to paying their bills.